After Dinner & Event Speaking
I'm an experienced speaker, appearing at literary shindigs (Exeter Literary Festival) and hosting corporate events (Telecom NZ).
I've spoken at industry seminars (The Chartered Institute of Marketing) and even taken a one man show to the Edinburgh Fringe Festival.
I have a real passion for after dinner speaking, blending observation and humour to create an uplifting and affecting talk. I can dive into the creative writing process or tailor my speech to your specific event.
Please contact my agent if you would like to me to speak at your event.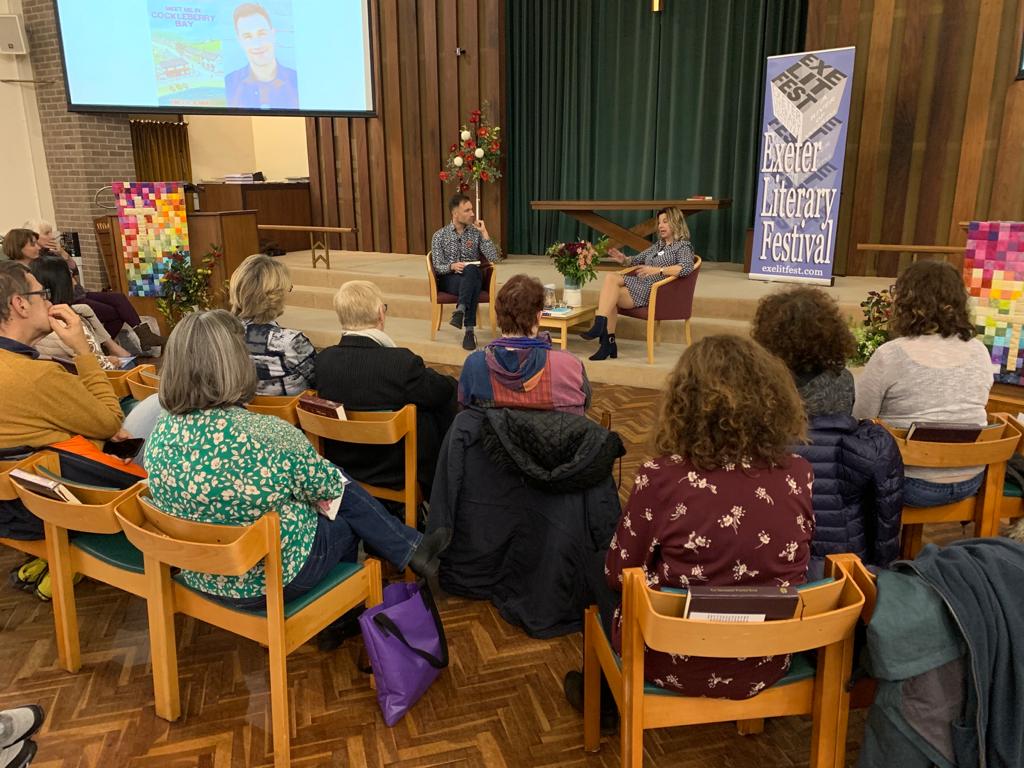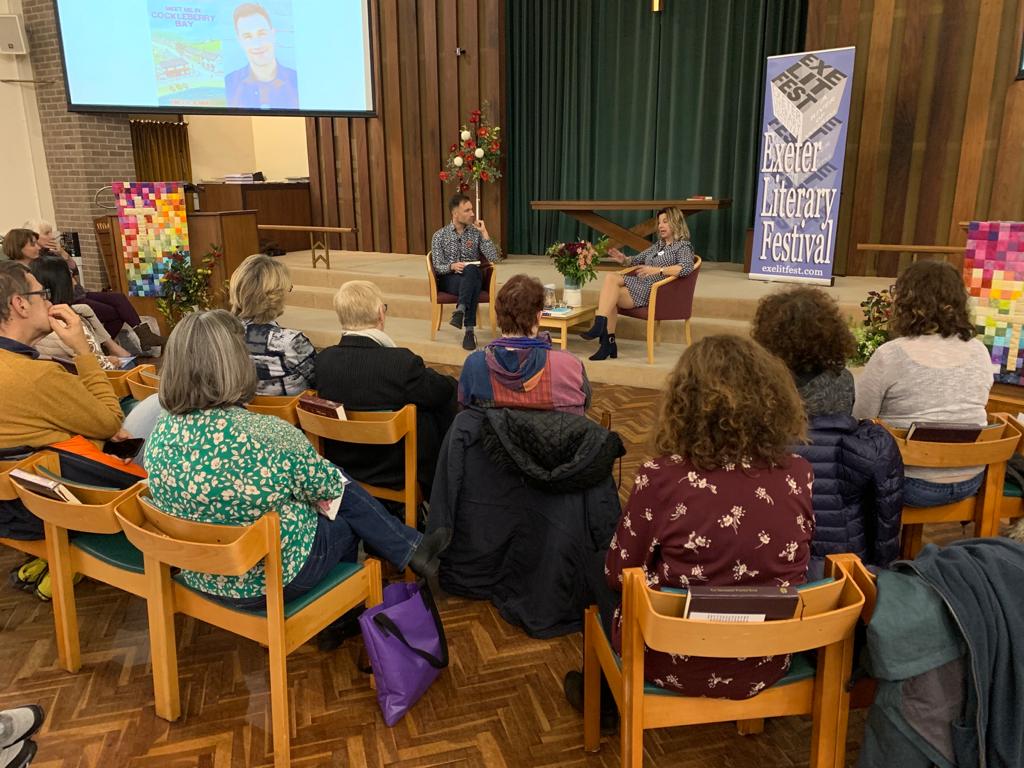 "An hour of perfectly timed jokes and material that really offers something to get excited about."
– Three Weeks Edinburgh
"Drew made what would normally be a dry subject both fun and engaging. Our attendees gave overwhelmingly positive feedback about the session and left inspired…"
– Mike Stuart, Raising IT
"Drew has the rare ability to demystify complex subject matter for the uninitiated, yet still engage the more advanced members of the group."
– Ben Harding, KPMG UK