Dear Lily
Sometimes new beginnings are the hardest goodbye…
A beautiful book-club read for anyone who has ever hit rock bottom, longed for a fresh start, or needed to heal a broken, aching heart.
Equal parts heartwarming and heartbreaking, fans of Jojo Moyes, Eleanor Oliphant Is Completely Fine and One Day in December will love this special novel.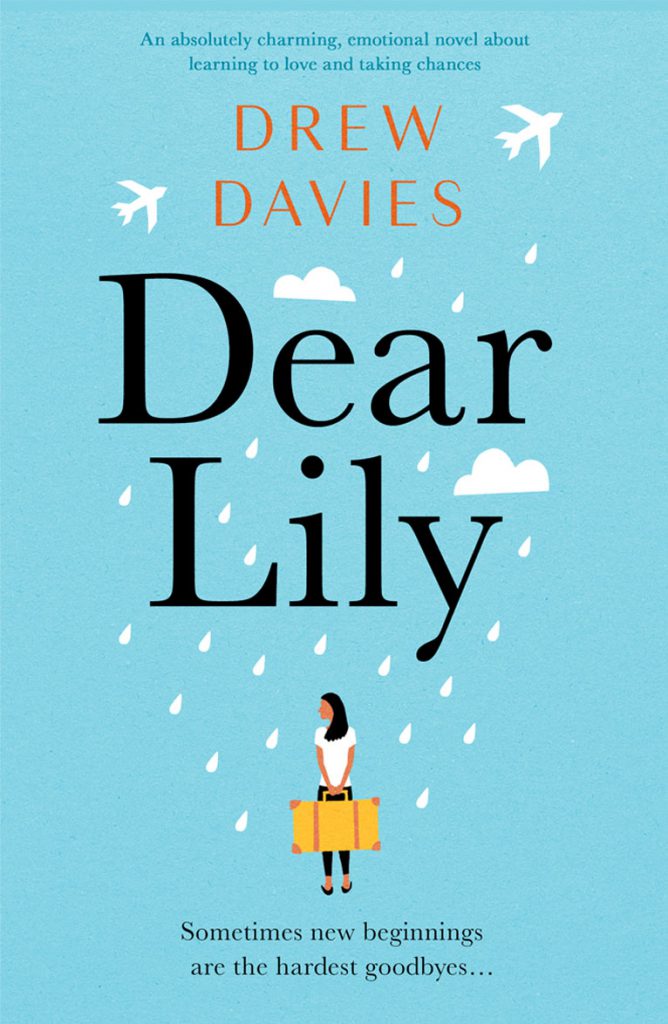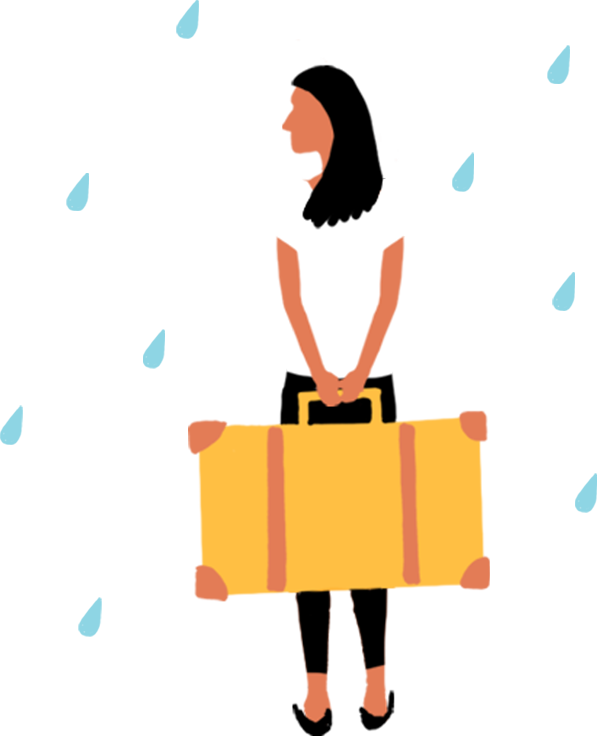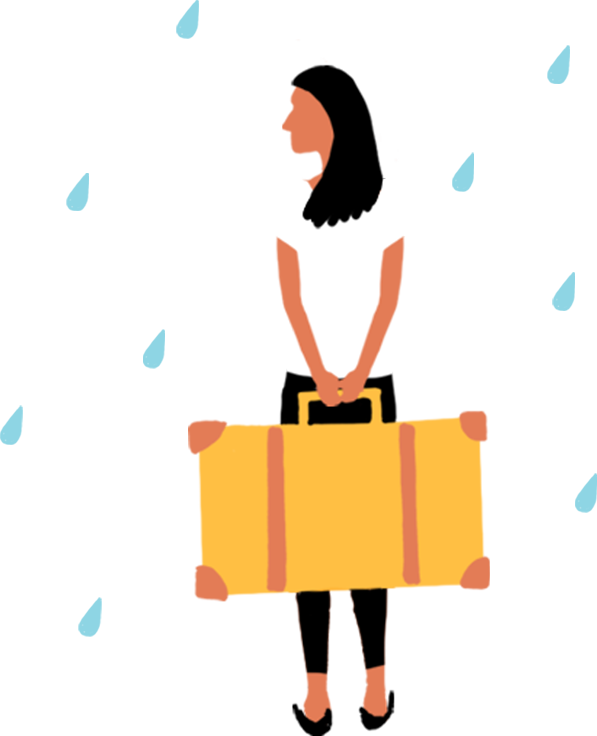 Introduction
In a series of hilarious and touching letters to her younger sister, Joy recounts the trials and tribulations of moving to Denmark and sorting out her life once and for all. Fun fact: a working title for this book was 'Great Danes, Low Expectations'.
'I can always tell when milk is about to go bad, for one – I don't even need to smell it, I just shake the carton. If that's not wisdom, I don't know what is.'
Excerpt
Friday, 6 April
Dear Lily,
No, that's way too formal and composed.
Help! Lily!
Better, but doesn't quite communicate the profoundness
(profundity? profundification?) of this mess I'm in.
OH GOD, LILY, I THINK I'VE RUINED MY LIFE!!
Perfect.
Lil – seriously – what have I done? Wrenching myself away
from everything I know, and everyone dear to me. I never even
stopped to think about the consequences on YOU either – losing
your only sibling, abandoned by your much-wiser and (very
slightly) older sister.
'Oh, eff off!' I can hear you saying with perfect clarity. 'What
wisdom?'
But there are things, Lil. I can always tell when milk is about
to go bad, for one – I don't even need to smell it, I just shake
the carton. If that's not wisdom, I don't know what is.
"I very rarely review things but this book kept me up all night with tears of recognition, sadness and pure joy (pardon the pun!). I cannot believe that this was written by a man (truly no offence) in that the understanding and perception of the female mind and emotions was more accurate than some of my dearest girlfriends. The saddest moment for me was when I reached the end of the book."
– Jackie Taylor (Amazon) ★★★★★
"What a fantastic book. It's really is a hilarious and heart-warming page turner, but in particular I really loved the way the story flowed and also the warts-and-all honesty from Joy, the main character. I won't drop any spoilers but a few surprises as it all unfolded! Loved it."
– Alex (Amazon) ★★★★★
"This book gave me all the feels. I laughed, I cried and felt joy and sadness right along with the main character…. I read the end of the book in a coffee shop and had to cover my face to hide all the emotion."
– Mary (Goodreads) ★★★★★
"Witty, poignant, and captivating. An enchanting story that is well written with characters that have impressive depth and voices."
– GoToWendy (iBooks) ★★★★★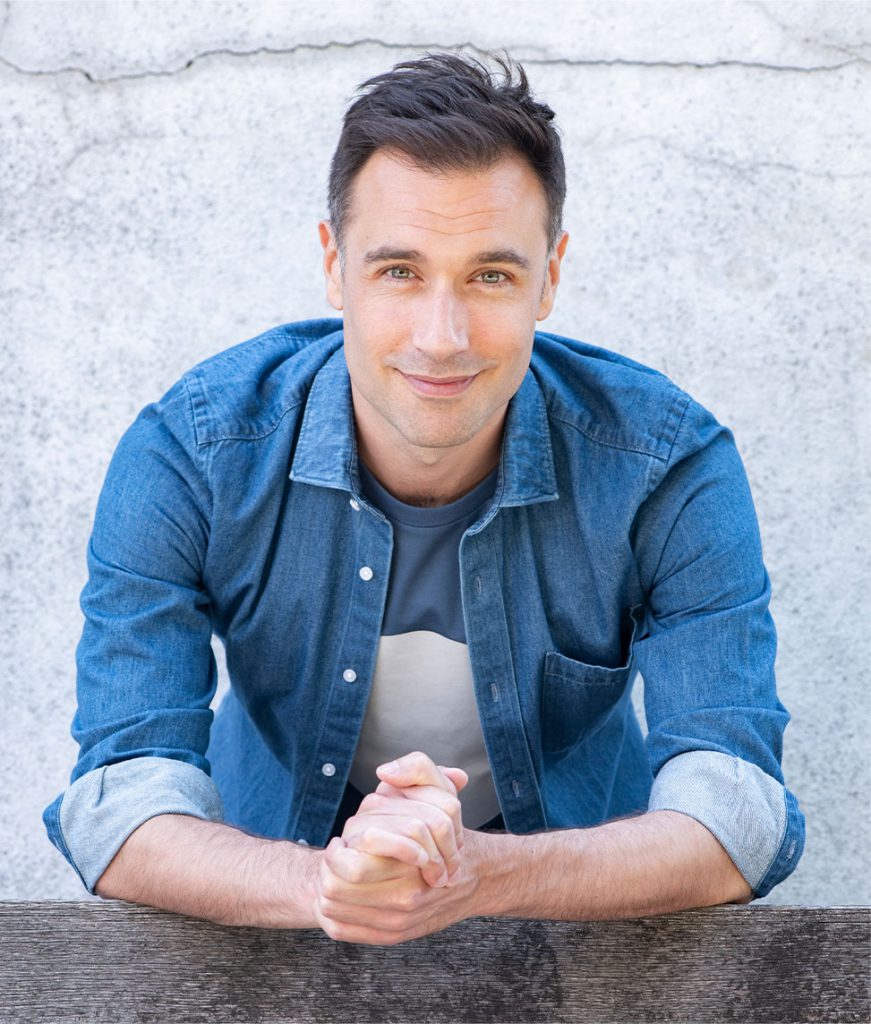 Author's note
My concept going into writing Dear Lily was 'Bridget Jones's Diary in Denmark'. I'd been living in Copenhagen on and off for a couple of years, and I knew instinctively the wonderful Danes were ripe for comedy.
Dear Lily is an epistolary novel, and so I wanted to make it as realistic as possible, which meant no italics (no one ever really hand writes italics). There is lots of crossing out and misspellings however, because I'm a naturally abysmal speller, and so every time I couldn't spell a word from memory, I added it to the manuscript.
For research, I read The Letters of Sylvia Plath which are much more upbeat than I was expecting.
Dear Lily was chosen as one of Apple UK's "Best Books of 2019… So Far". This was in June of that year, so they were really hedging their bets.
This book is dedicated to my sisters Ellie, Amber and Holly, who have kids now, and are amazing parents, and I take my hat off to them, and love them all to bits.
Follow Drew Davies and subscribe to his newsletter
To receive delightfully random emails about my books and events, please fill in your details.

As a perk, once you sign up, I'll also send you a copy of 'On the Up' a short radio play I wrote in my early twenties, which is a little bonkers, but still quite topical (unfortunately… you'll understand when you read it). Enjoy!
Sign-up for the latest news
Sign-up for the latest news
By subscribing to my newsletter you are agreeing to my privacy policy. You can always opt out again, and I never pass your details on to anyone.