My Books
I write humorous and heart-warming book club reads exploring relationship, family and identity. There's usually a big dollop of romance in there too, because who doesn't love love?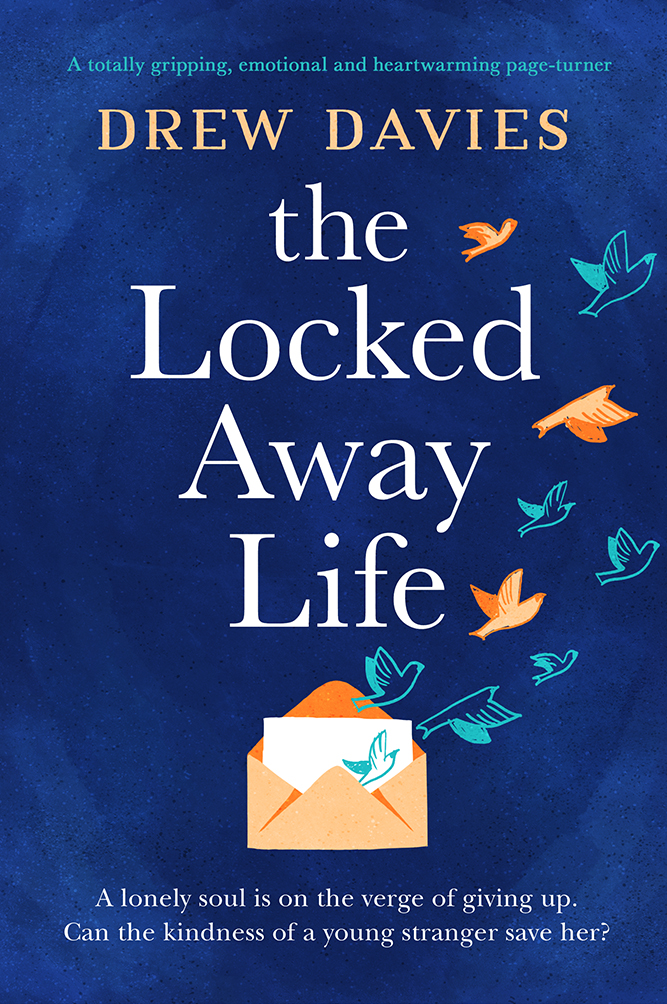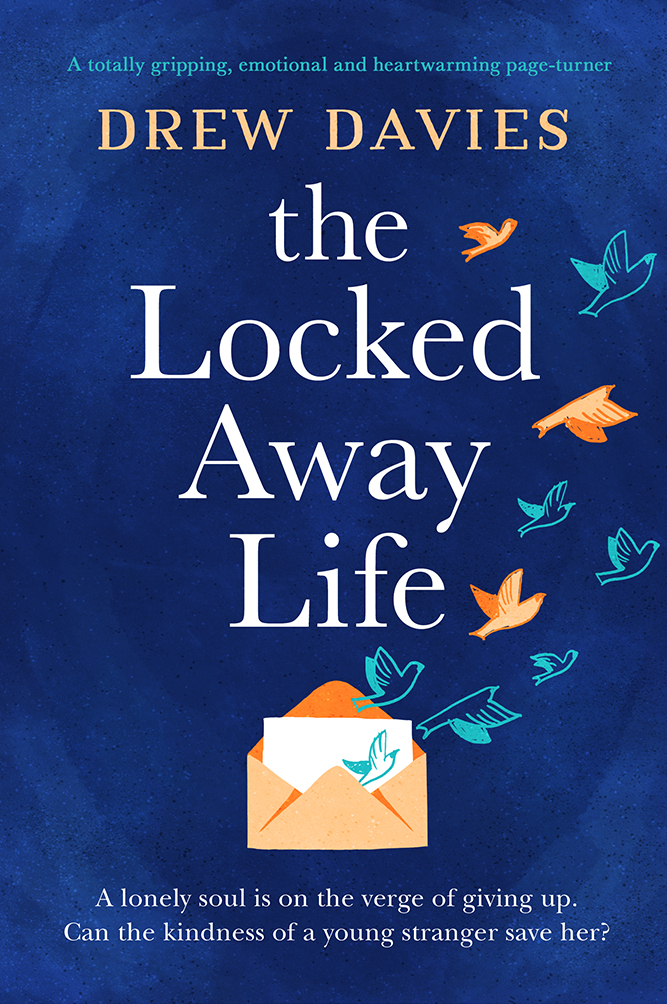 The Locked Away Life
Esther and Bruno have nothing in common, except that they are both in hiding, and their secrets are stopping them from truly living. Esther must come to terms with her past, and Bruno needs to figure out his future…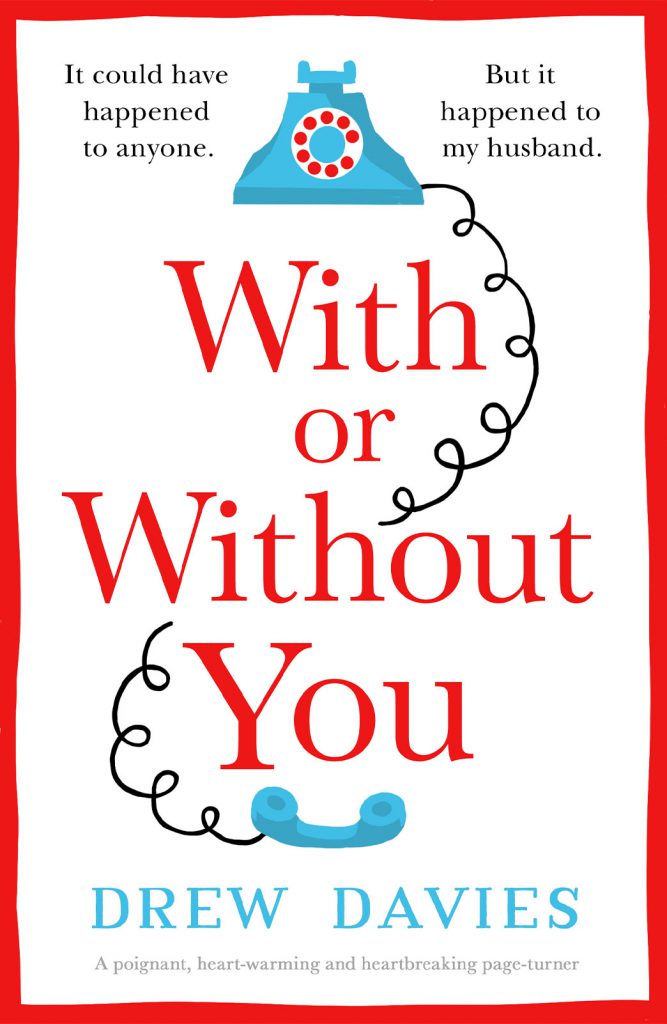 With or Without You
Wendy's life can be neatly divided into two. After her husband's car accident, and his coma, she is left to put together the pieces of their marriage. But should she feel guilty about living while his life is on pause? And when – if – he wakes up, will he still love the person she has become?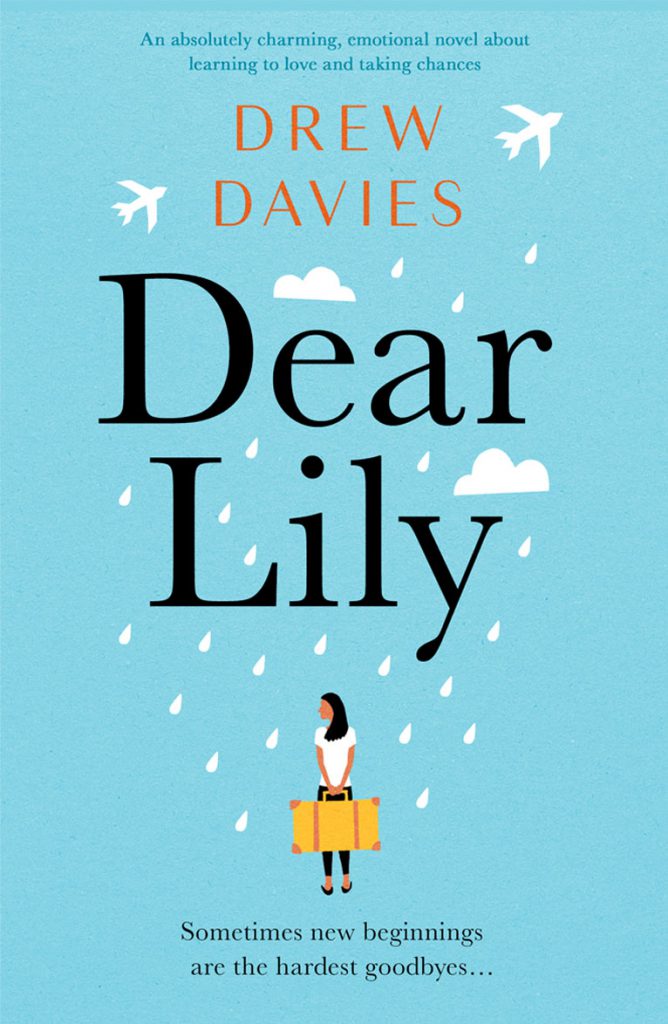 Dear Lily
In a series of hilarious and touching letters to her younger sister, Joy recounts the trials and tribulations of moving to Denmark and sorting out her life once and for all. Fun fact: a working title for this book was 'Great Danes, Low Expectations'.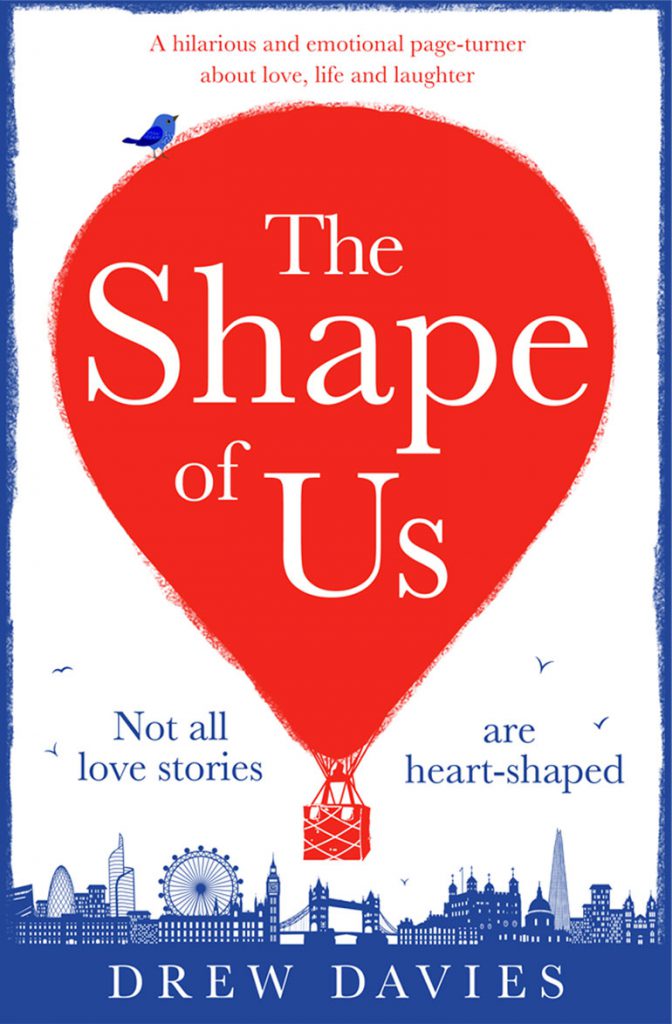 The Shape of Us
Four total strangers – whose paths cross in London – have one thing in common. They are all lonely souls looking for love. But what are the chances of them actually finding it?