The Shape of Us
Not all love stories are heart‑shaped
An absolutely unputdownable, uplifting and unforgettable book-club read for anyone who has ever made a mistake, been broken-hearted, or waited by their phone for it to ring.
A hilarious and emotional novel about love, loss and second chances. Fans of Eleanor Oliphant is Completely Fine, The Note and Jojo Moyes will be utterly charmed by this unique love story.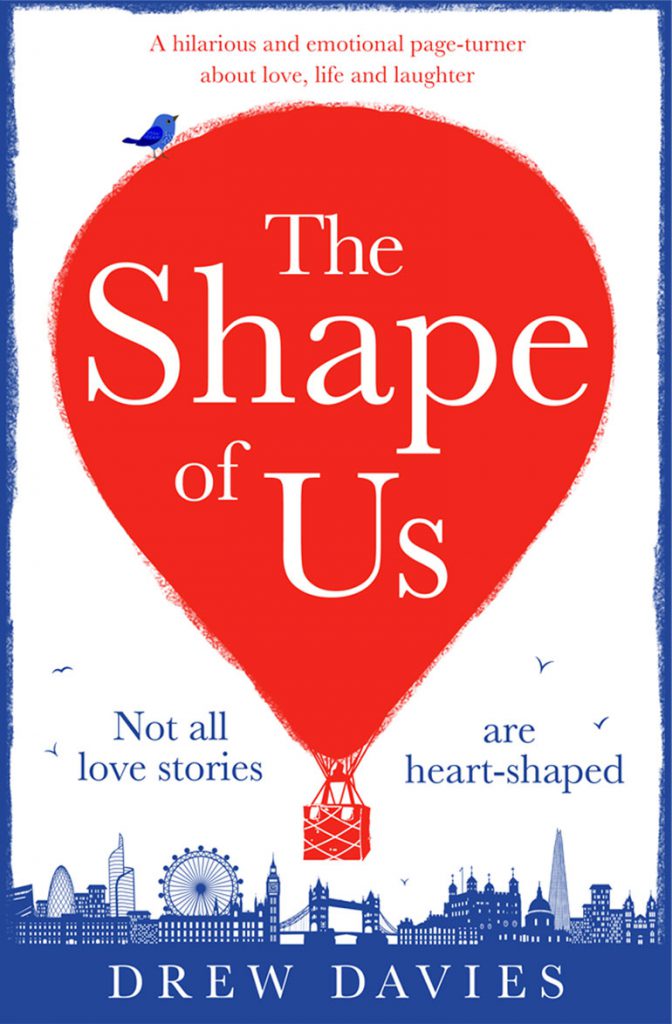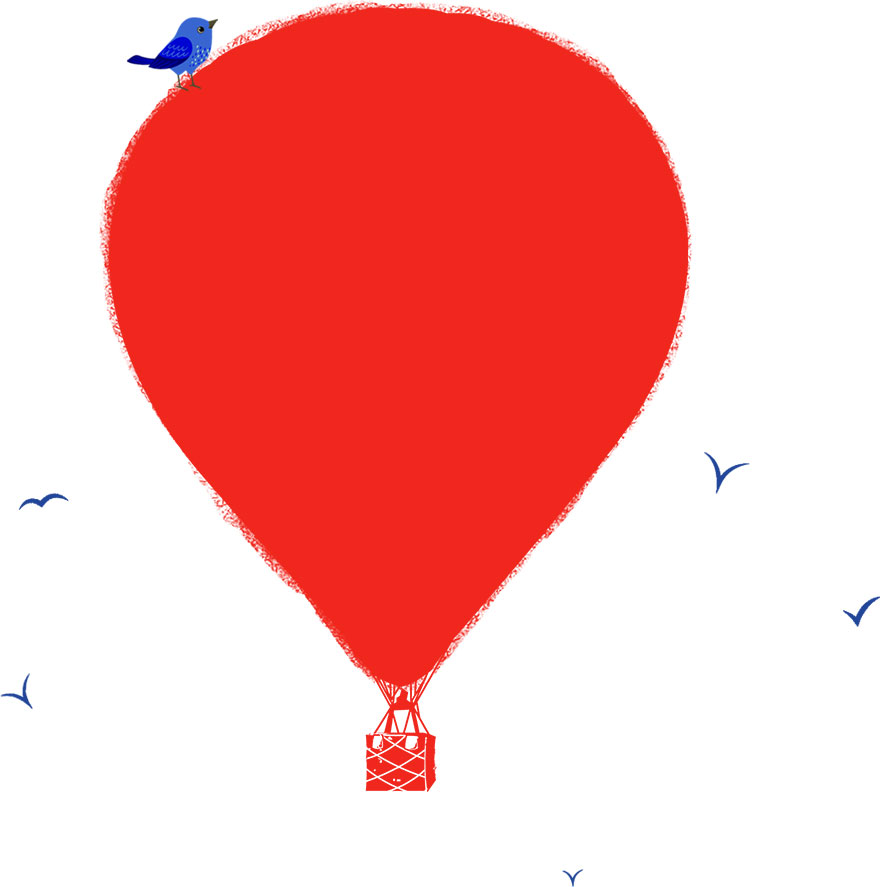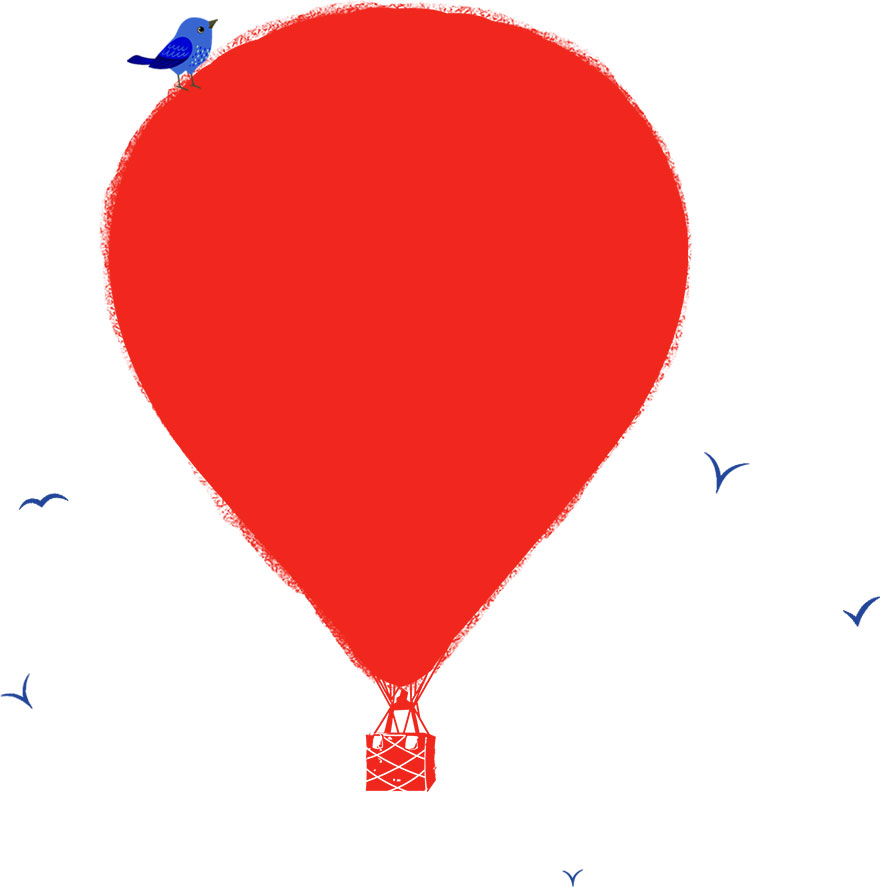 Introduction
Four total strangers – whose paths cross in London – have one thing in common. They are all lonely souls looking for love. But what are the chances of them actually finding it?
'When she caught herself ironing bed sheets one Saturday morning, she knew it was either start drinking again or join a nunnery.'
Excerpt
It is only now, after Chris positions the chair beside Daisy and sits, that they really look at each other.
He's less goofy than she remembers, or maybe less goofy than the mental image of him she's been turning around in her mind the past week. Could she kiss him? The answer comes immediately: Yes. Good. Daisy could do with a drink, though.
She hopes he's not going to be one of those men who barely touches his glass, forcing her to sneak sips when he's not paying attention. She had six months off the booze last year, mostly just to prove she could, and yes, her skin was better and she barely missed a yoga class, but she felt too good, too chaste, and restless, with so much extra time. When she caught herself ironing bed sheets one Saturday morning, she knew it was either start drinking again or join a nunnery.
"I loved this book! I laughed out loud several times, and I thought the characters and their love stories were all wonderful… You can also tell how much Davies loves London, which was probably my favourite part of reading the book."
– Amy Adams (Amazon) ★★★★★
"If you loved 'One Day in December' you'll love this heart-warming and funny read from Drew Davies."
– N. Thomas (Amazon) ★★★★★
"Brilliant, thoughtful, fun, sad, emotional, daring, silly (without having to resort to toilet humour or crudeness) heart-breaking, wonderful."
– Joan (GoodReads) ★★★★★
"Loved this book and couldn't put it down. And the humour was completely up my street… This has gone straight to my cherished books folder."
– Gerty Guinea (Amazon) ★★★★★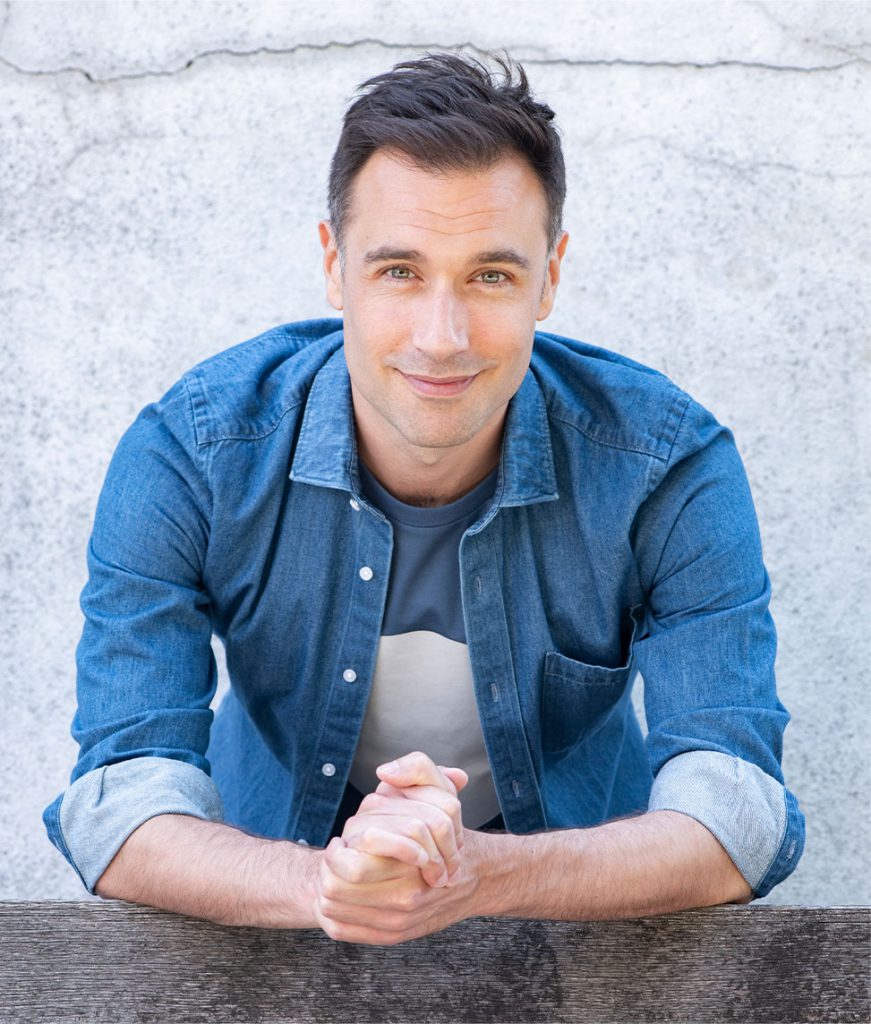 Author's note
The working title for this book was 'An Invisible Guide to London'.
The Shape of Us was #1 in the Australian Kindle Store (I've always said Antipodeans were geniuses).
One of the most saved paragraphs by readers is also the final one I added. Late in the novel, JoJo comments that: "The shape of everything changes over time. Things you thought were absolutes start to ebb and flow. The knack is to let them – without causing yourself too much pain and suffering in the process. If you can, they often turn into something better.' This came to me as I was crossing the road and I was so deep in thought, I was almost run over.
This book is dedicated to my good friend Peter Farmer, one of the great ballet designers, who died in 2017. Peter lived in a small flat in East London and for close to a decade I would pop over on a weeknight, and we would have a meal, and talk art and writing (and laugh!). I miss him a lot.
Follow Drew Davies and subscribe to his newsletter
To receive delightfully random emails about my books and events, please fill in your details.

As a perk, once you sign up, I'll also send you a copy of 'On the Up' a short radio play I wrote in my early twenties, which is a little bonkers, but still quite topical (unfortunately… you'll understand when you read it). Enjoy!
Sign-up for the latest news
Sign-up for the latest news
By subscribing to my newsletter you are agreeing to my privacy policy. You can always opt out again, and I never pass your details on to anyone.